February 23, 2023
Spring 2023
Nothing brings us back to our roots more than a trip where we quite literally heed the call from the moment we land.
Like trekking 12-hours through the jungle just to arrive at the beach right in time for a dawn surf session. Or a lowcountry boil with our amigos in their backyard. 
These are two scenes from our Spring 2023 Collection's visual pallet: Charleston, South Carolina and Santa Teresa, Costa Rica. Vibrant coastal spots that inspire and remind us of why we started Howler Brothers in the first place—to pursue what we love with good friends. 
We're stoked to bring you Spring 2023 and hope it inspires a renewed vigor to Heed the Call in its many forms.
CHARLESTON
Charleston is both charming and pacifying in its simple pleasures—a mixture of deep history and classic American pastimes. It's hard to take a bad photo in such a colorful, architecturally rich city surrounded by water on all sides.
Over a long weekend, Howler Ambassador Jesse Colten along with amigos Clay Wilklow, Erich Wilklow, Grayson Gregory and Cole Anderson got up to some flats fishing, beach cruiser riding, surfing, and porch sipping.
The Wilklow brothers were even gracious enough to host a low country boil at their house right on the coastal waterway. That's brotherhood. We got it all on camera thanks to photogs Austin Stapleton and Sam Roberts.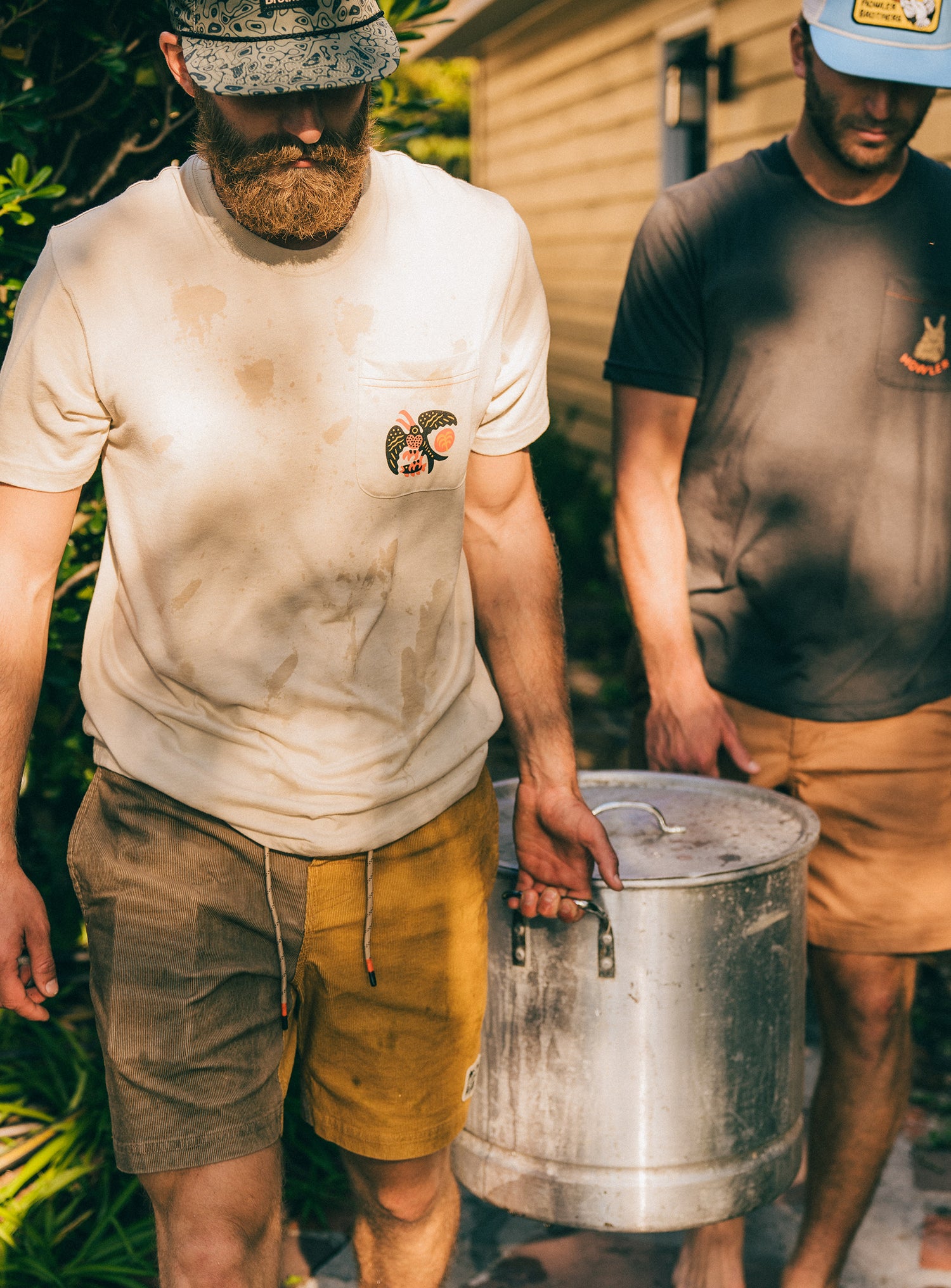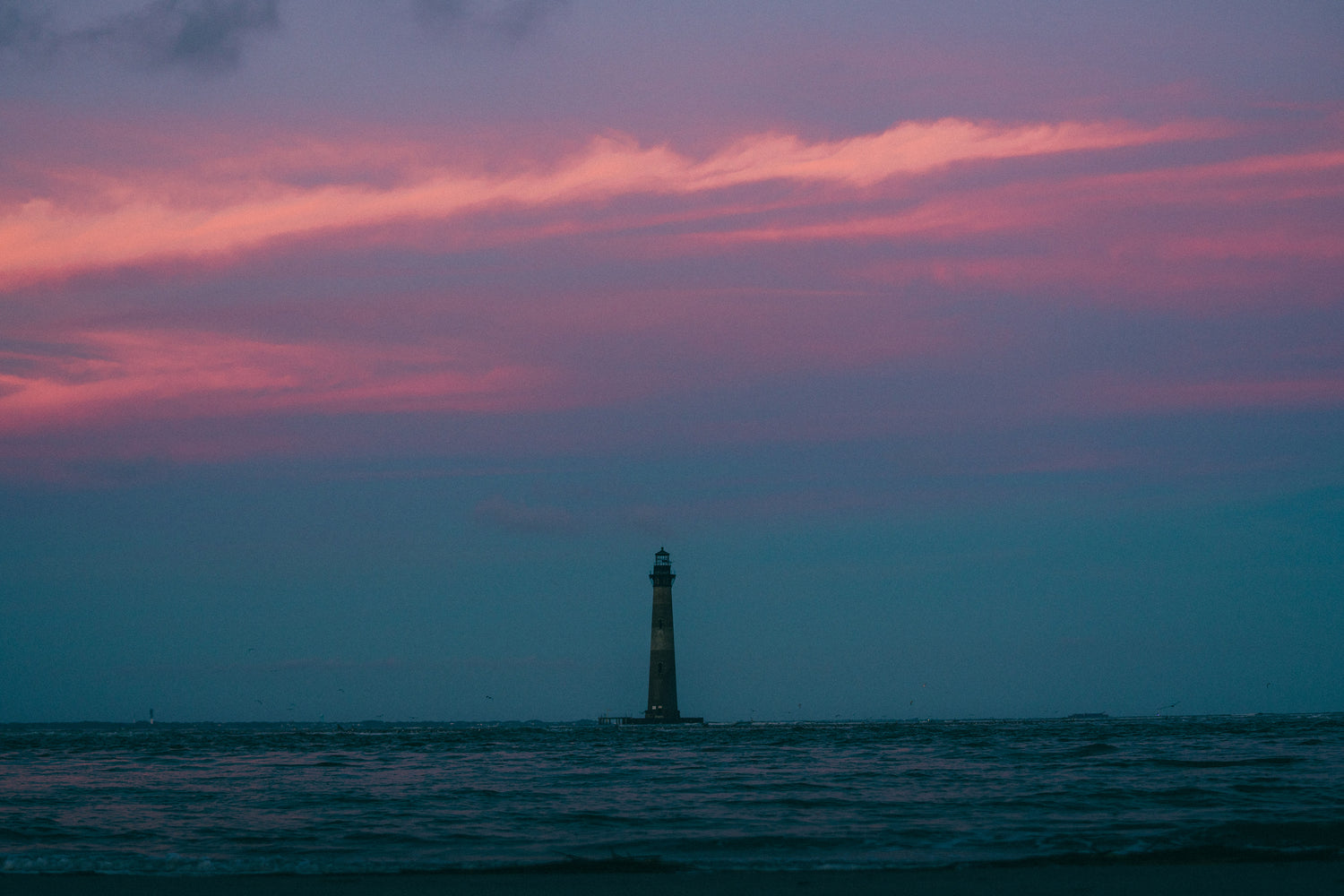 santa teresa
Aside from its psychedelic color pallet, Santa Teresa is a no-frills surf town that reminds you to slow down and embrace what it effortlessly offers.
"Pura Vida" resonated deep with the Howler Brothers crew, and ambassadors and surfers Kameron Brown, Nate Floyd, Nacho Pignataro, Tegan Gainan and amigo Diego Solis, all who enthusiastically allowed us to capture them doing their thing all week long.
Dawn patrol surfing, fly fishing from pangas and the surf, ceviche eating, ATV riding and a lot of goofin' off were on the agenda. The frequencies were high, too. The Howler Monkey—part and parcel to what inspired our tagline, Heed the Call—was frequently overheard in the background of our adventures.
Gracias to Boone Rodriguez, Sam Roberts, and surf photographer, Ezequiel Rivero, for the pretty pictures.